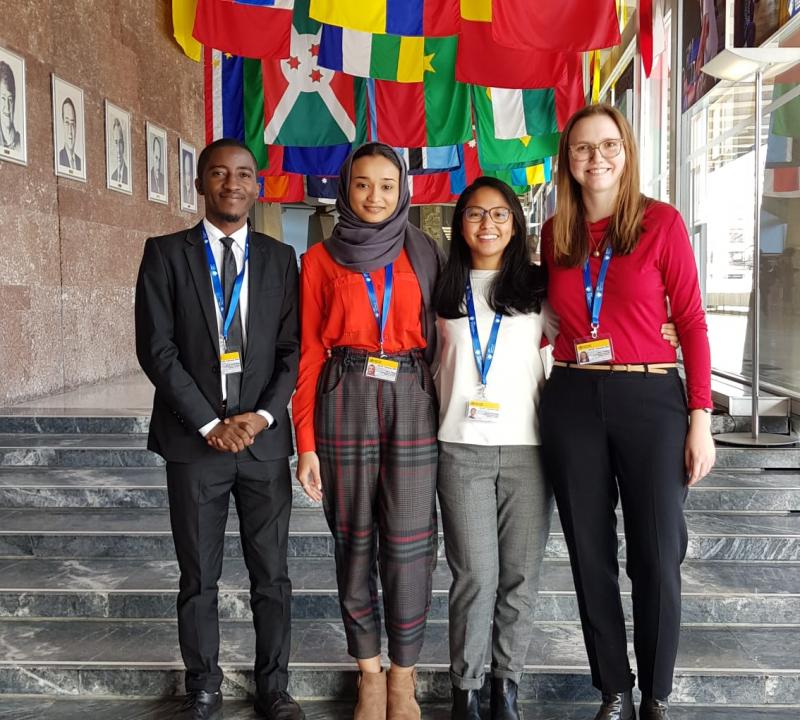 WHO 146th EBM - IPSF Undelivered Statements
12.02.2020
As every year, IPSF took part of the 146th Executive Board Meeting of the World Health Organisation in Geneva, Switzerland. IPSF, as a leading international advocacy organisation for pharmacy students, prepared statements to be delivered according to this year's agenda.
Unfortunately due to recent restrictions imposed by the world Health Organization on Non-States Actors interventions we were not able to present all our statements during the 146th session of the WHO Executive Board Meeting.
You can check the rest of our statements and what IPSF wanted to present to the board through these PDF Versions.